Starting to freelance is an exciting challenge, but there are a some legal aspects you need to be aware of before you get started. We have put together a checklist, perfect if you're thinking of starting to work as a freelancer.
1. Decide on a business form before you start freelancing
Before you start freelancing, you need to decide on which business form you want for your business. You can of course use a third party company to invoice your clients, but in the long run you'll benefit more from invoicing directly from your own company.
There are various company forms to choose from, such as sole proprietorships, trading partnerships and limited or incorporated companies. Which form suits you best depends entirely on the business you want to run. Make sure to take the time to research and choose the form best suited for your needs.
2. Register your company
Once you have chosen a suitable company form, you have to register your company. The registration process might vary depending on the form you choose. If you start a sole proprietorship or trading partnership, you're required to register your company with the Swedish Tax Agency (Skatteverket). If you start a limited or incorporated company, you'll also have to register your company with the Swedish Companies Registration Office(Bolagsverket).
3. Create invoice and payment templates
It is important that you have a clear plan of how to handle deposits and withdrawals, and also any late payments to your company. Start by creating a standard invoice that you can use to invoice your clients. Your invoice should include:
the date you issue the invoice.
due date.
unique invoice numbers for each invoice you send.
both your and your clients's addresses.
your organization number.
what the late payment interest will be if you have to send your client a payment notice.
a description of what you are invoicing for and how much it costs.
VAT for each service or item you invoice for.
total VAT amount.
4. Get the right insurances before you start freelancing
You also need to make sure you have the right insurances to protect yourself and your business. A common insurance policy for freelancers is liability insurance, which protects you if a client sues you for injury or loss caused by your work. You may also need other insurances depending on the type of work you do.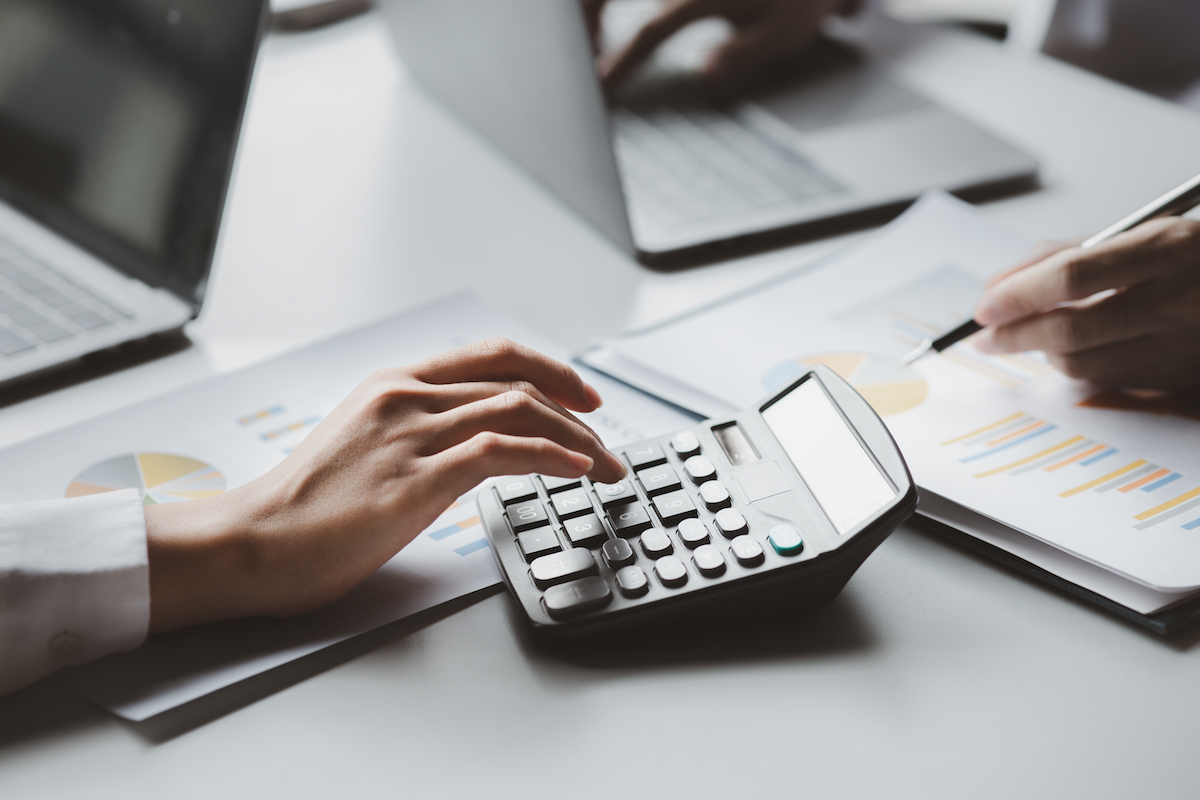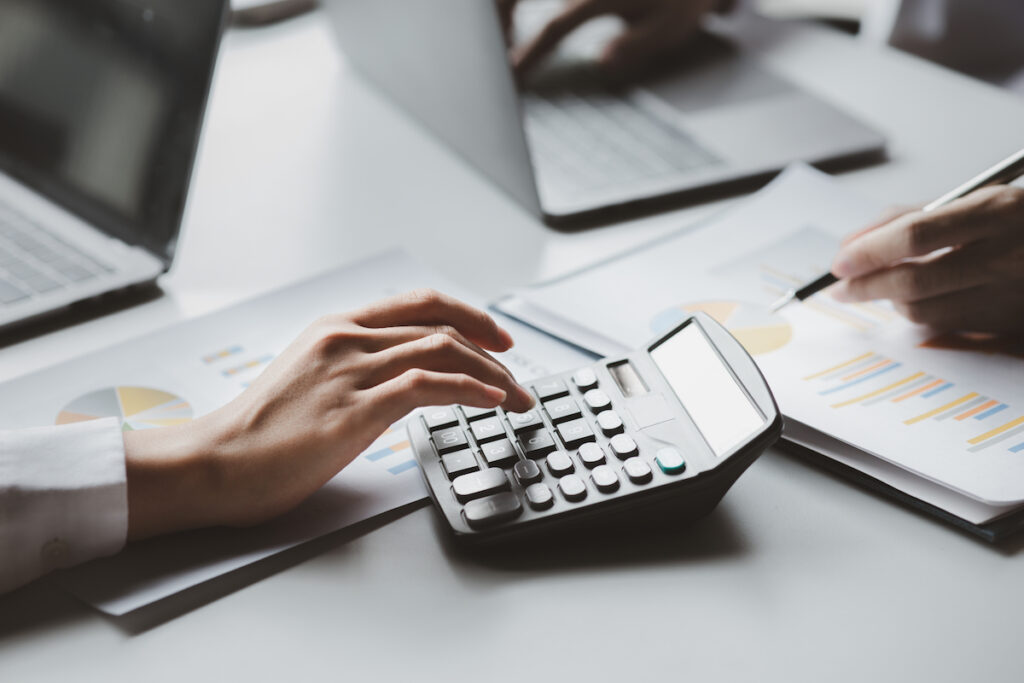 5. Manage your taxes and VAT
As a freelancer, you have to manage your own taxes and VAT. So it's important you find out which taxes and fees apply to your business and that you make sure you're registered for all necessary taxes. If your business requires that you pay or recieve VAT, you have to register your company for VAT according to Swedish law.
6. Manage your agreements and contracts
As a freelancer, it's important that you have all your agreements and contracts in place to protect both yourself and your clients. Make sure to read and fully understand the contracts you sign with your clients. And make sure you have a standard agreement that you can use to formalize your services and terms. There are many templates for standard agreements that you can download for free, but to make sure that your agreements really do protect you and your company, reviewing your agreements with a lawyer is always a good thing.
7. Protect your intellectual property rights
As a freelancer, your work is your brand and your ideas are your assets. Because of that, make sure to protect your intellectual property rights by registering trademarks and patents where possible before you start to freelance. This can help you avoid someone else using your ideas without your permission and making sure you get paid for your work.
In conclusion, in a lot of ways being a freelancer will give you freedom. However, there are several legal aspects that are important to consider. By making sure you're well prepared, you can protect yourself and your business while also focusing on developing your skills and expanding your business. And remember, there are great resources available to help you navigate the legal side of being a freelancer, so don't attempt to solve any issues yourself if you don't feel comfortable with it.
Talk to a lawyer
Do you need help from an expert in all things agreements? Book a video call with Miski Ibrahim in the Kliently app.